---
The company "Collection Hospitality" operates in the field of premium accommodation, gastronomy and exceptional events. The company's portfolio is divided into five exclusive concepts: the Château Concept, Hotel Concept, Villa Concept, Resort Concept and Dining Concept.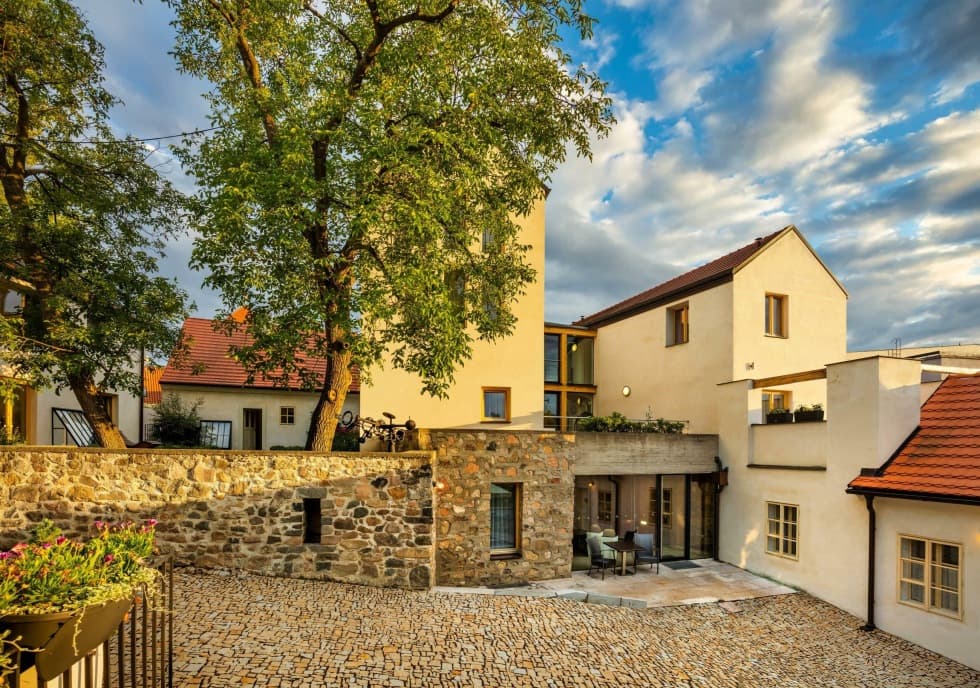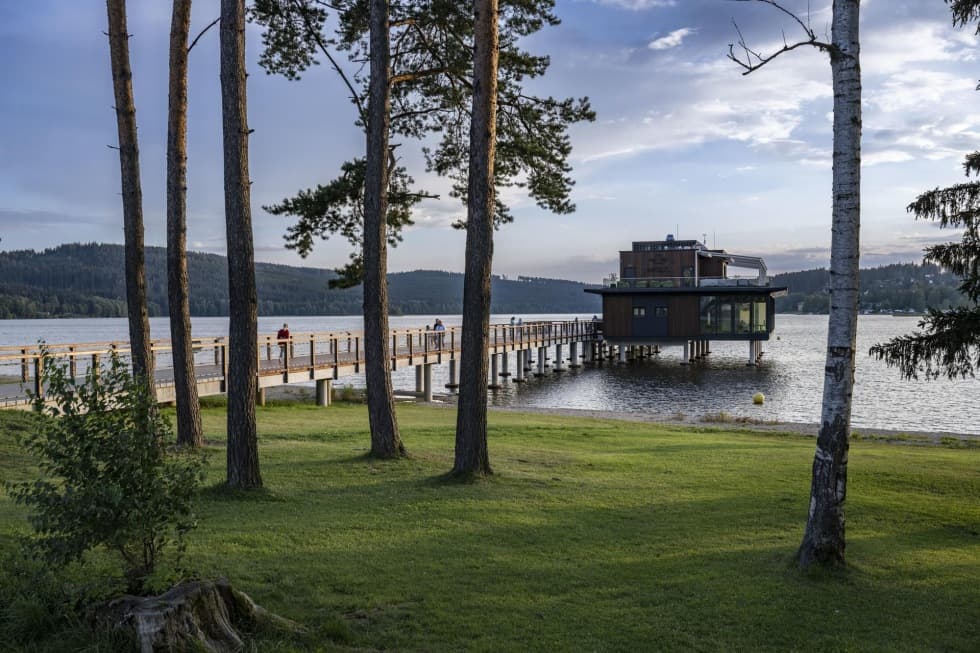 The common goal of all our concepts is to exceed our guests' expectations and offer a unique experience combined with unique locations, timeless design, top-notch gastronomy and first-class services. In all of our Collection Hospitality operation plants and accommodation facilities, we strive to create a warm and memorable atmosphere and deliver the best experiences and top-quality services.
We believe that everything we do has a deeper meaning and we would like our guests to feel this. We strive to bring joy and happiness into the lives of both our guests and employees, creating real and timeless values. We respect and recognize the merits of our employees and provide them with a sense of security and belonging.
Together, we are committed to upholding values both by accepting responsibility for our ancestral heritage and by creating new things to pass on to future generations. We are sensitive to the protection of our environment and natural resources.