---
Collection Hospitality is a provider of luxurious accommodation and gastronomy with five concepts: Château Concept, Hotel Concept, Villa Concept, Resort Concept a Dining Concept. With our extensive portfolio which includes hotels, châteaux and luxury restaurants, we specialise in creating unique and unforgettable experiences for our guests.
Our hotels and restaurants are situated in great locations, and each property is chosen for its uniqueness and attractiveness. Châteaux will enchant you with their historic charm and grandeur, hotels offer luxury and comfort for demanding travellers, and villas will immerse you in a private paradise. Our resorts provide experiences which are full of luxurious relaxation.
Each of our concepts features meticulously renovated spaces and stunning interior design combining modern elements with a touch of elegance and style. Our goal is to make every guest feel exceptional and comfortable during their stay.
Our facilities are the ideal choice for both private and corporate clients. We welcome individual guests looking for a quiet escape into luxury, as well as corporate groups hosting important events and meetings. We are ready to provide the highest level of service and to adapt to the specific needs of our guests to make their stay with us an unforgettable experience.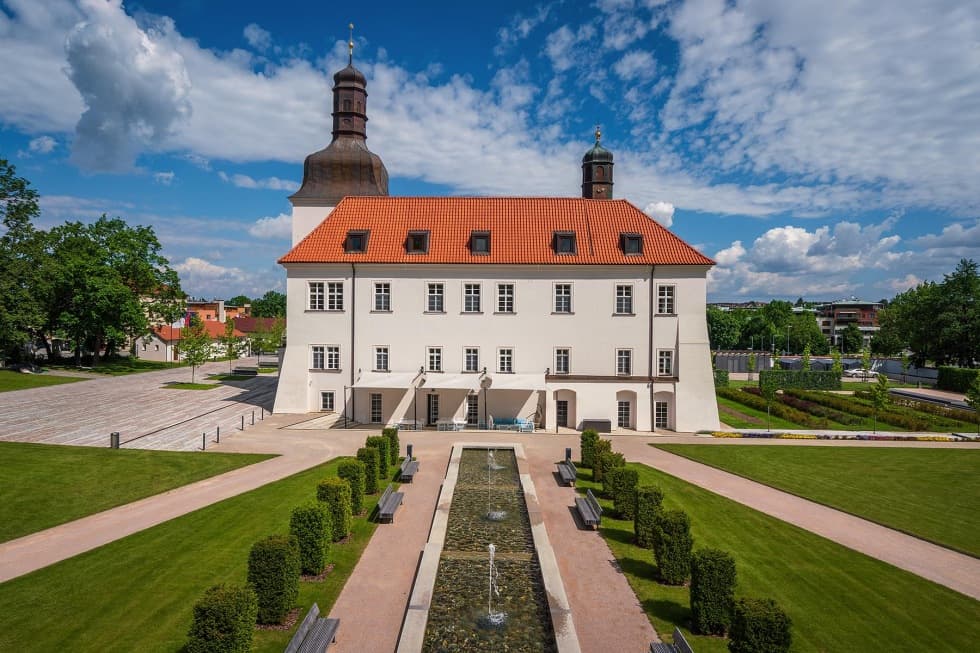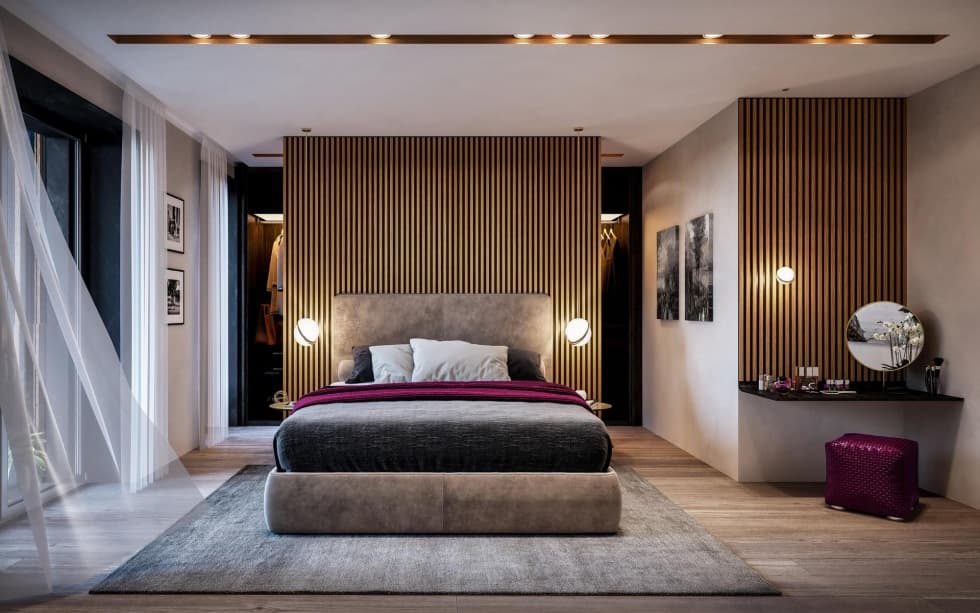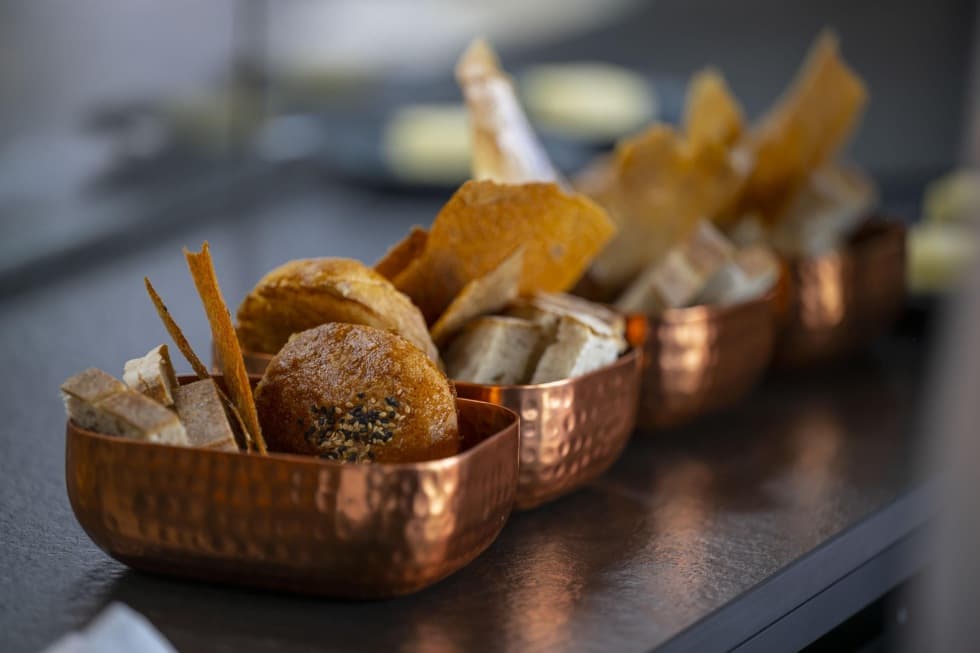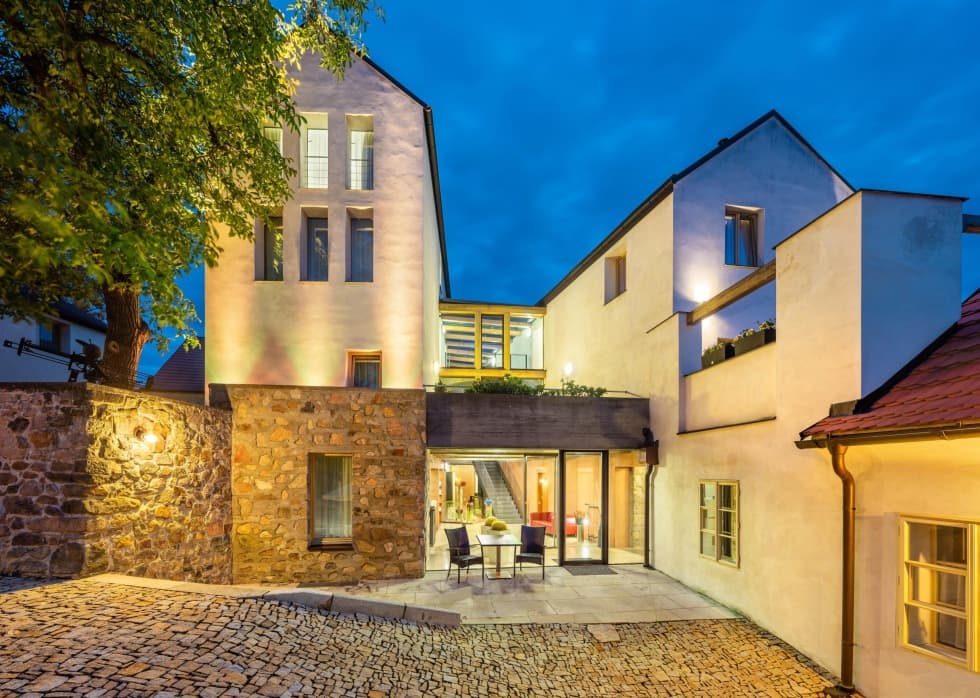 A collection of beautifully renovated hotels situated in wonderful locations, mostly in city centres, with stunning views. Our hotels not only offer beautiful surroundings, but they also provide friendly and professional attitude and top-level services.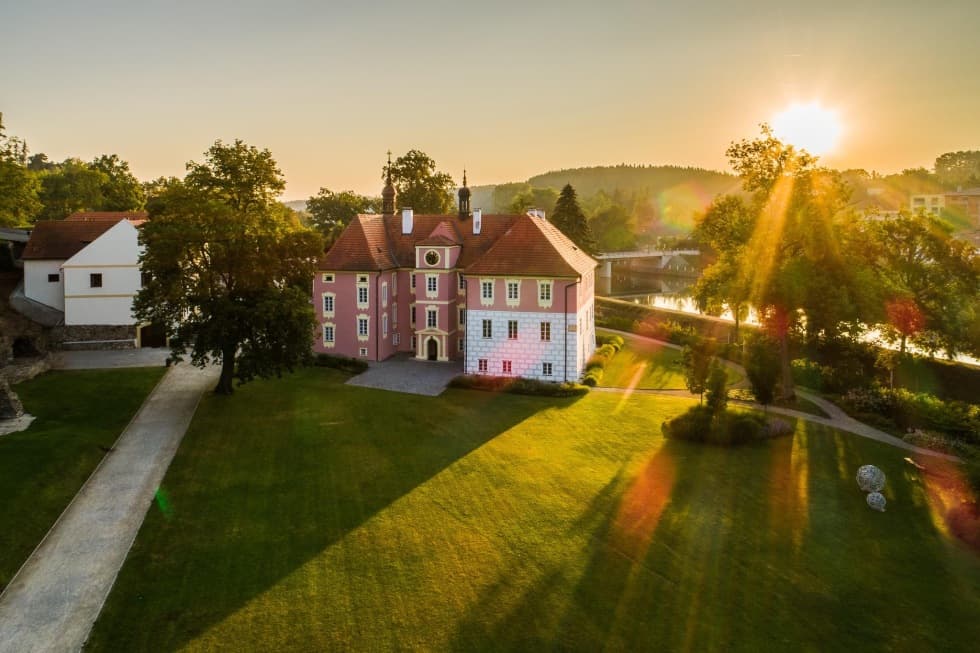 Sensitively renovated châteaux have been transformed into exclusive timeless places, combining the beauty of history with modern technologies and first-class gastronomic services, bringing guests a unique experience full of elegance and charm of bygone times.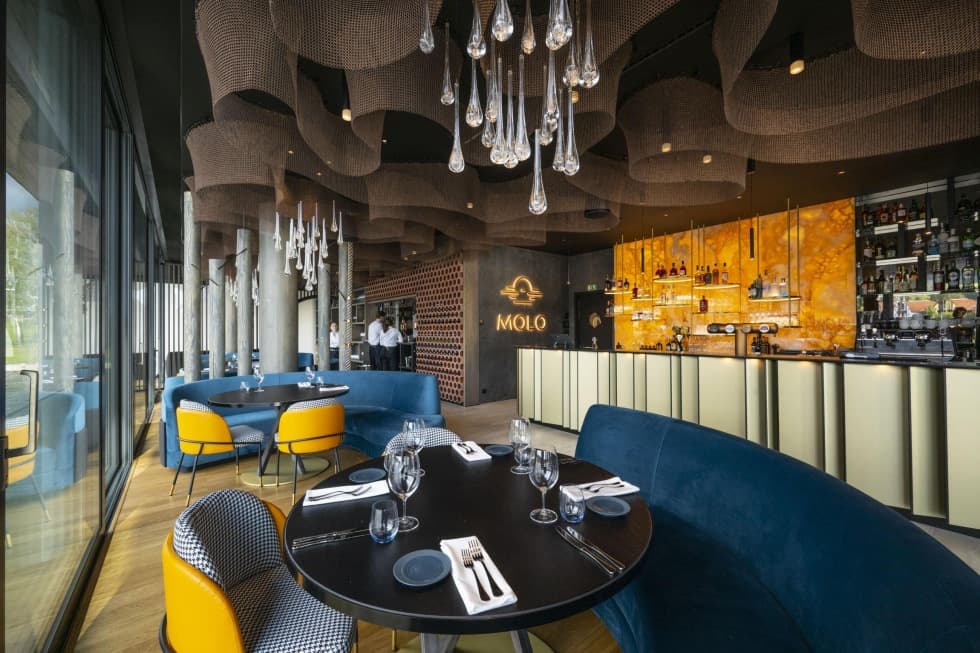 An unforgettable gastronomic experience in a stunning, stylish environment combined with exclusivity, beautiful atmosphere, perfection and the constant discovery of new taste dimensions. All under the baton of top chefs led by award-winning chef David Šašek.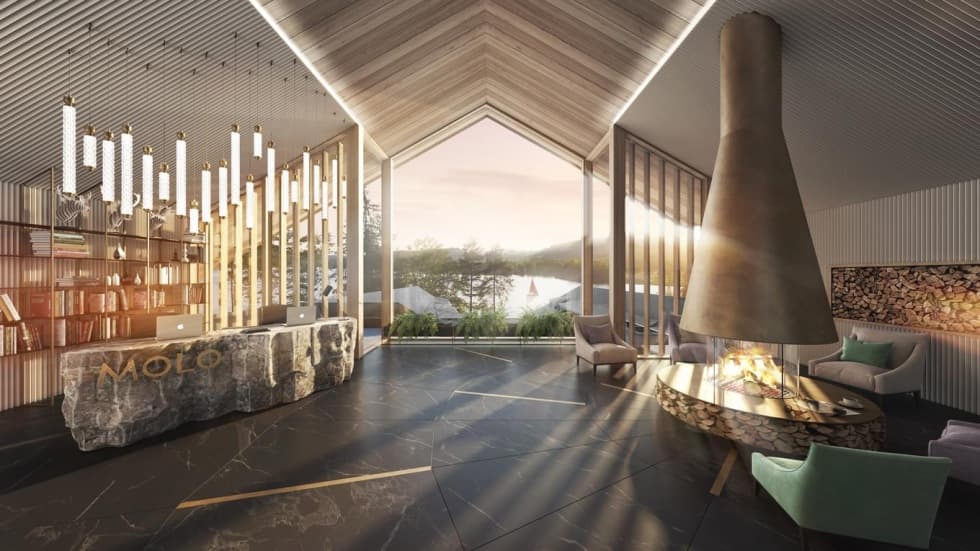 In selected premium locations, we are gradually building a network of luxury resorts which include everything from high-end accommodation to fine dining restaurants, bistros, patisseries, wellness facilities and other services, including all-in-one concierge services. All in full comfort and in one place.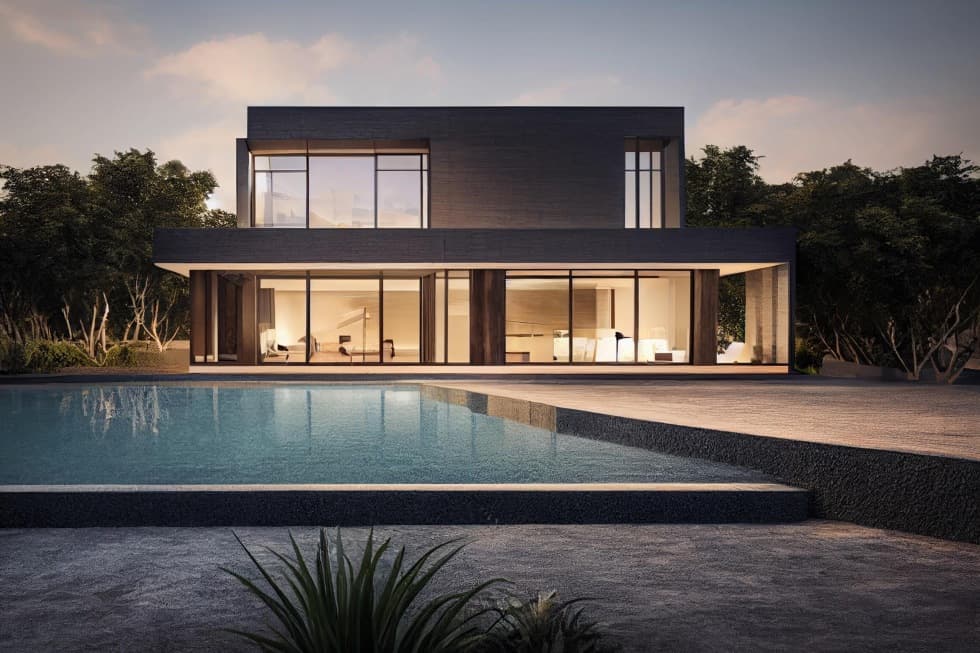 A network of luxury villas, whether in the Czech Republic or by the sea. Beautiful private places in total privacy and with maximum comfort. Of course, first-class services coordinated by personalised assistants who take care of everything from arranging for a butler, private chef or masseur to organising a private jet.