Sensitively renovated châteaux have been transformed into exclusive, timeless places, combining the beauty of history with modern technologies and first-class gastronomic services, bringing guests a unique experience full of elegance and charm of bygone times.
The unique château resorts of the Château concept combine the charm of bygone times with the comfort of modern and sensitively renovated magnificent luxury interiors.
High ceilings, large windows overlooking beautiful gardens, soothing surrounding nature, as well as exquisite contemporary art and modern technologies – all this awaits visitors to VIP events, luxury product presentations or corporate meetings.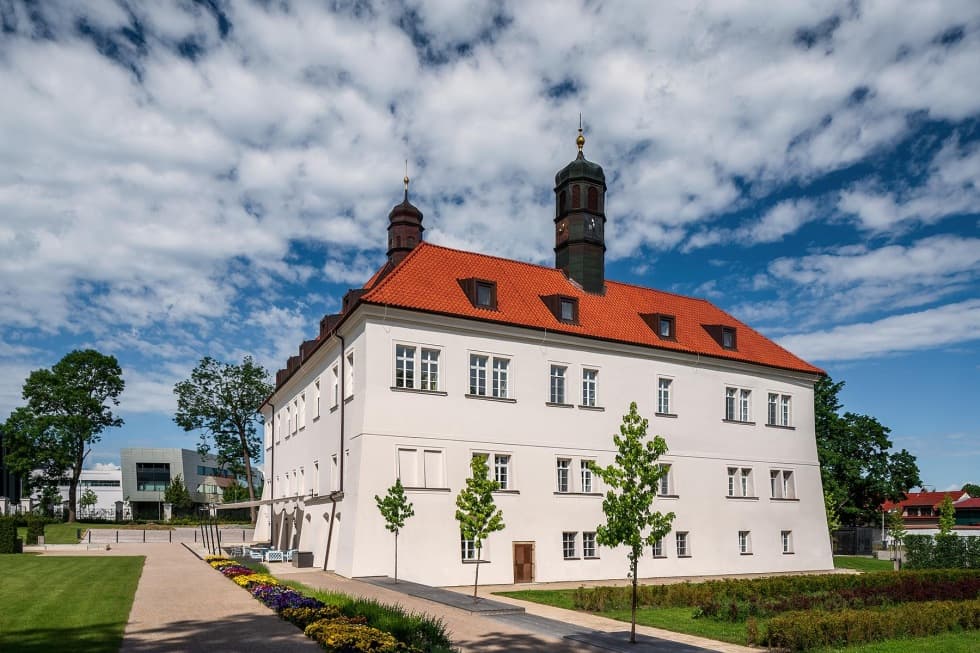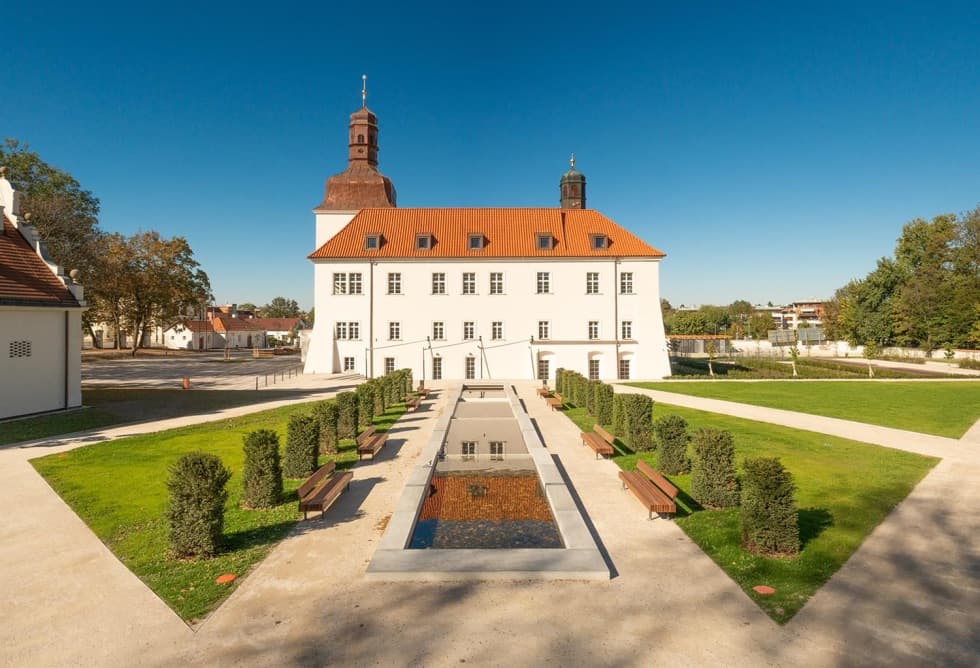 The Clara Futura château resort provides a unique environment suitable for exclusive presentations and VIP events, combining original period features with unique modern architecture. The château premises are equipped with modern technologies and offer a welcoming space that provides a perfect background for an uninterrupted course of unforgettable meetings.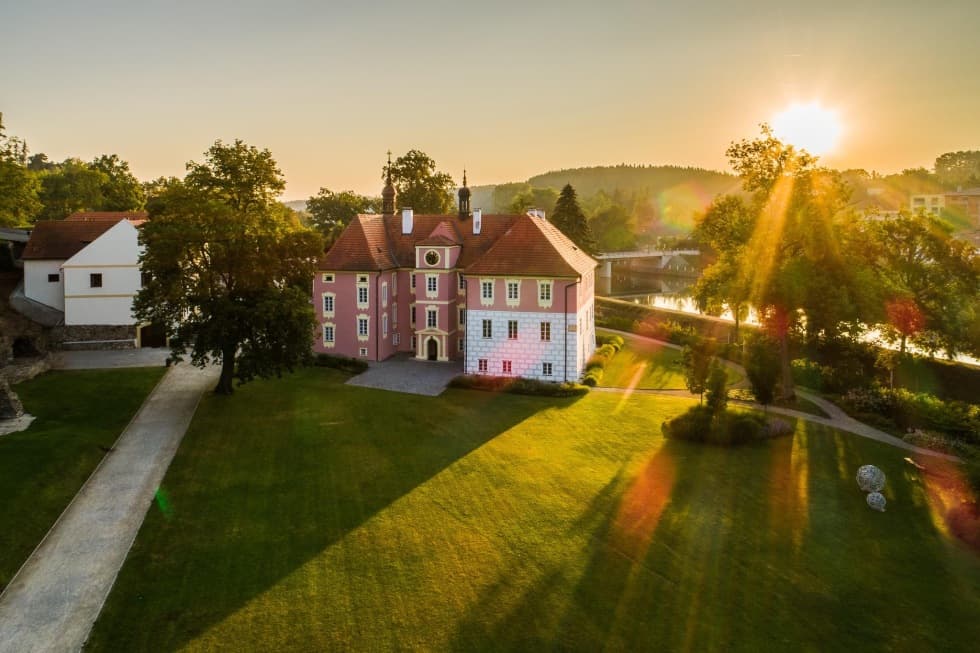 The unique château dating back to 1565 is a beautiful romantic place with a unique genius loci. It is situated on the bank of the Lužnice river near Týn nad Vltavou. There are valuable unique frescoes in the château. You may enjoy modern accommodation on the second floor. The building is currently undergoing further renovation.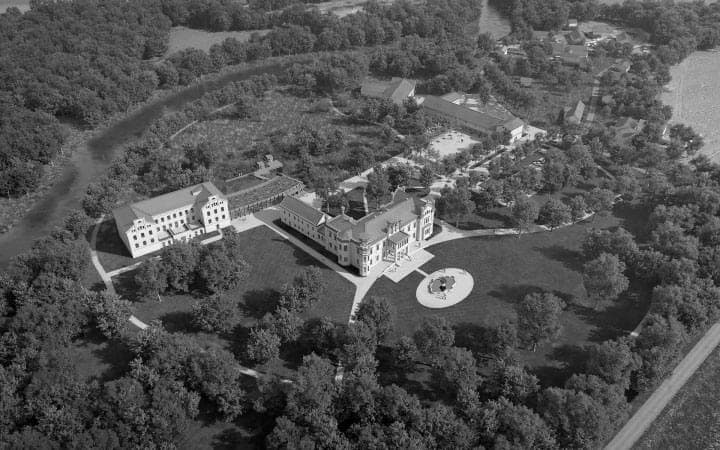 We are currently preparing a project of the renovation of the Mostov Château and the adjacent château park situated in the meander of the Ohře river.