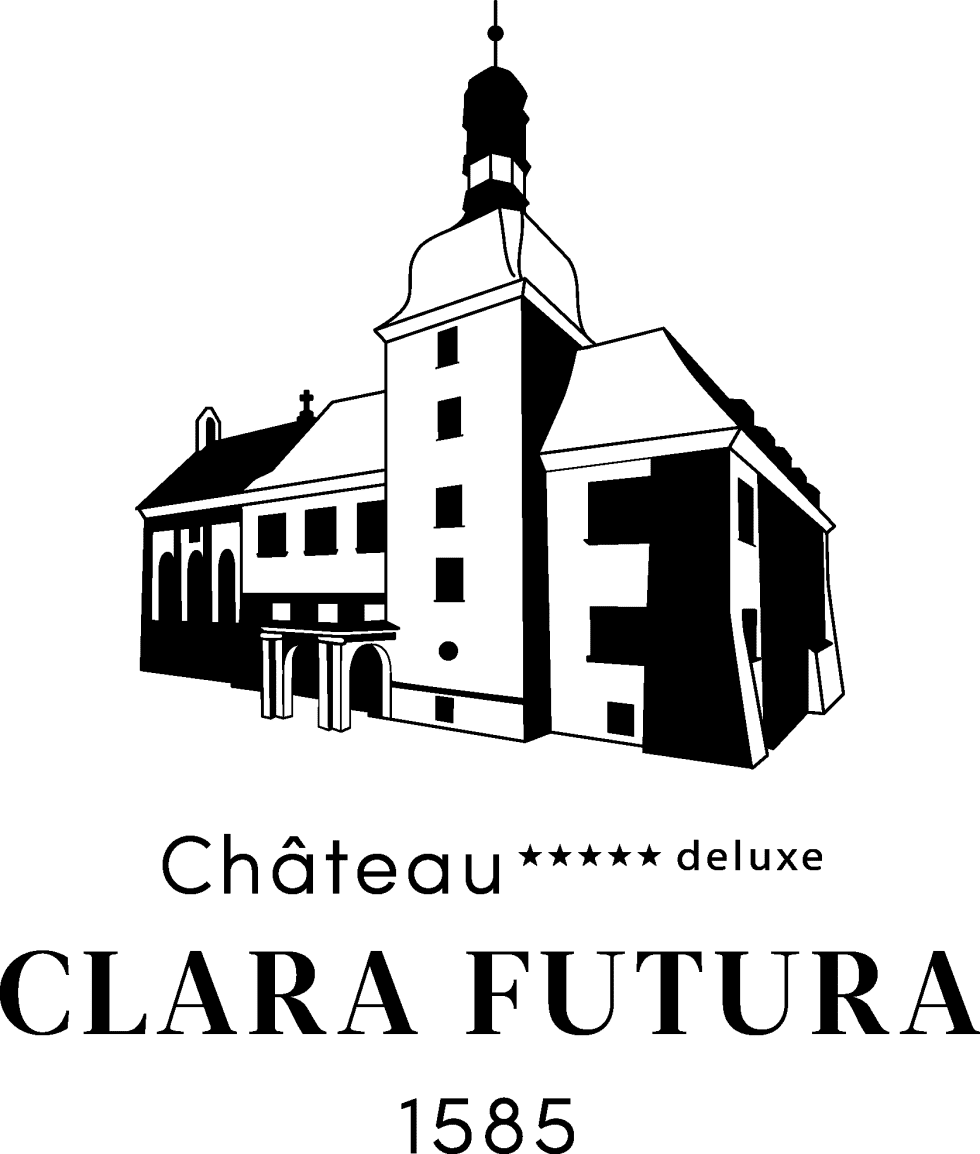 The château resort and the luxurious Clara Futura Château provide a unique setting for various presentations and VIP events. The sensitive design interconnection of original period elements with modern architecture is the work of Šafer and Hájek architects and the Mimolimit studio. The bright and friendly premises, fully equipped with technologies, offer sufficient capacity for the absolutely undisturbed course of various types of private events.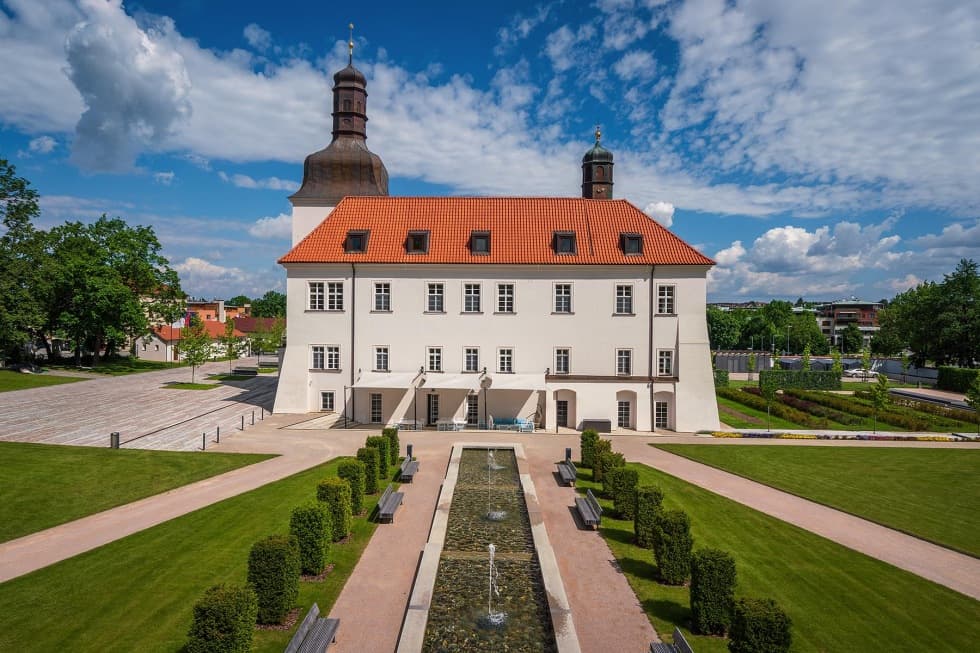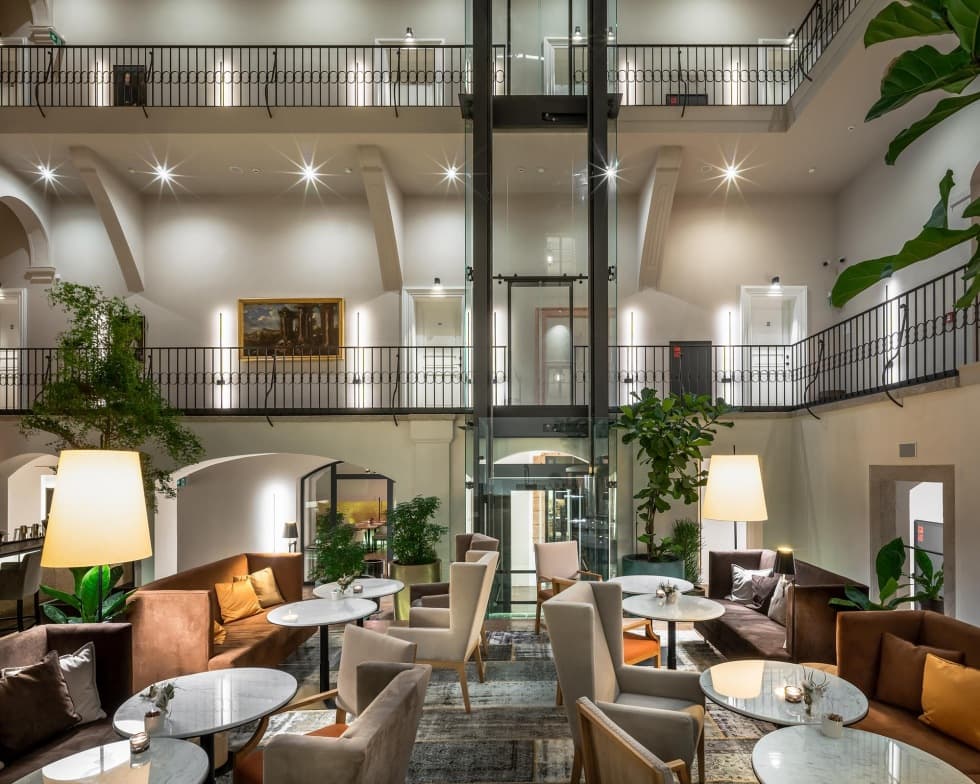 In the case of renting the whole resort, the roofed hotel atrium premises can be used for prestigious presentations or music productions.
The resort includes both presentation and accommodation premises.