Directly opposite the famous Červená Lhota Castle, where George was singing to Goldilocks on the boat, there is the equally fabulous Červená Lhota Restaurant. It offers its guests the opportunity to enjoy not only a seasonal menu, but also an unobstructed view of the castle.
The restaurant offers an à la carte menu, but the team of chefs will also be happy to prepare a romantic breakfast for you. In addition, you can take advantage of the unconventional service offer of the Červená Lhota Restaurant, borrow a picnic basket with snacks and head out to the castle surroundings for a snack. And if the surroundings of Červená Lhota captivate you so much that you long for a fairy-tale wedding, it is also possible. Červená Lhota Restaurant is ready to provide you with all wedding services.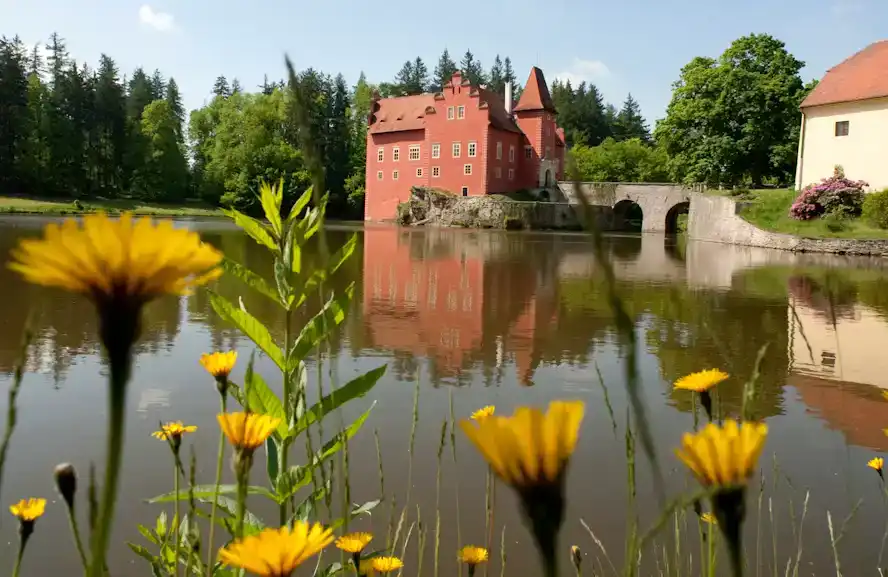 Note: The restaurant is currently undergoing renovation and is temporarily operating in a limited operation mode (bistro, homemade ice cream, parking).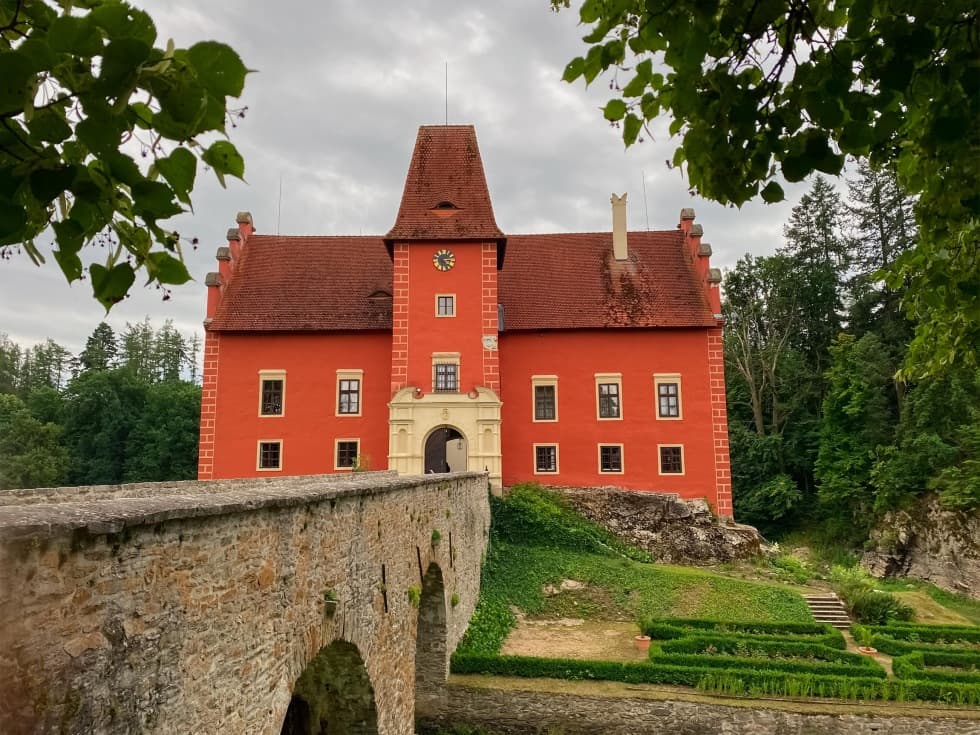 The restaurant is located in a listed building, offering clients the opportunity to enjoy delicious food in a unique atmosphere with a direct view of the castle. Our culinary team has prepared a short seasonal menu. We are a restaurant where you can find the right enjoyment of the food and the atmosphere of the restaurant.
A wedding is one of the hardest events in your life to repeat, and therefore it should be arranged for in such a way that it becomes an unforgettable experience for you and your guests which you will all remember for a lifetime. Červená Lhota Restaurant is ready to arrange for your wedding including full wedding service.